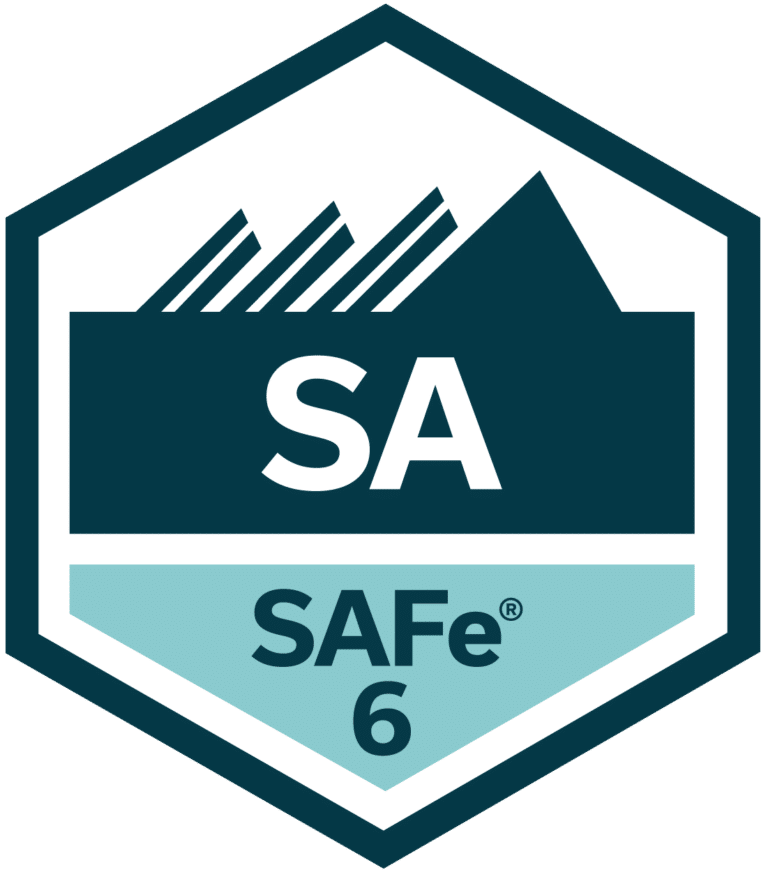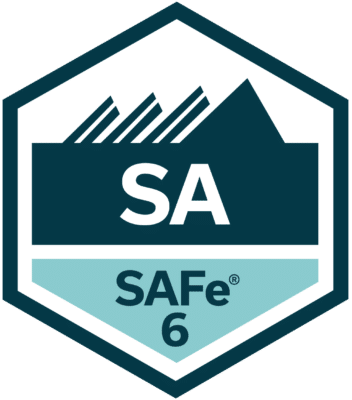 SAFe TRAINING
Our role-based SAFe training courses are designed with the specific objective of upskilling individuals to apply the values, principles and practices of Business Agility.
AGILE CONSULTING
Working with our Adapt-IT consulting team, you will always receive pragmatic advice based on real world applications of agile at scale in addition to our in depth knowledge of the SAFe framework.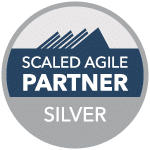 SAFe Certified
We have a range of comprehensive training courses which can be tailored specifically to your business, and delivered by our SAFe Program Consultants (SPCs).